Youth Ballet of Saskatchewan
Instructors
Jessica Anderson
Instructor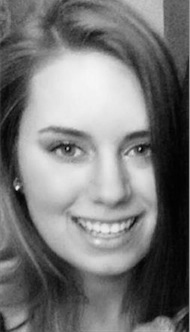 SPECIALITIES
Pre-Ballet, Pre-School Dance, Modern
EDUCATION
Bachelor of Education Degree from the University of Regina Arts Education Program with a Major in Dance and Minor in Elementary Literature
WITH YOUTH BALLET SINCE
2015
Jessica Anderson finds a great amount of joy in dance. At a young age, she began taking ballet classes in her hometown of Melville.
As the years progressed she participated in Royal Academy of Dance exams for ballet as well as joining the tap and jazz program. Her passion led her into becoming a teacher assistant for 5 years until she left to attend the University of Regina to pursue an Education Degree. She currently is an Elementary Teacher with Regina Public School Division.
Ultimately, it's Miss Jessica's hope to bring the joy of dance to each of her students.